It was so fun last night to watch the response to a mother's plea for her son's birthday. If you have not heard about Odin, you can get the basics
here
. Odin has Asperger's and a local community and far beyond reached out to him with love on his birthday. It was extremely moving.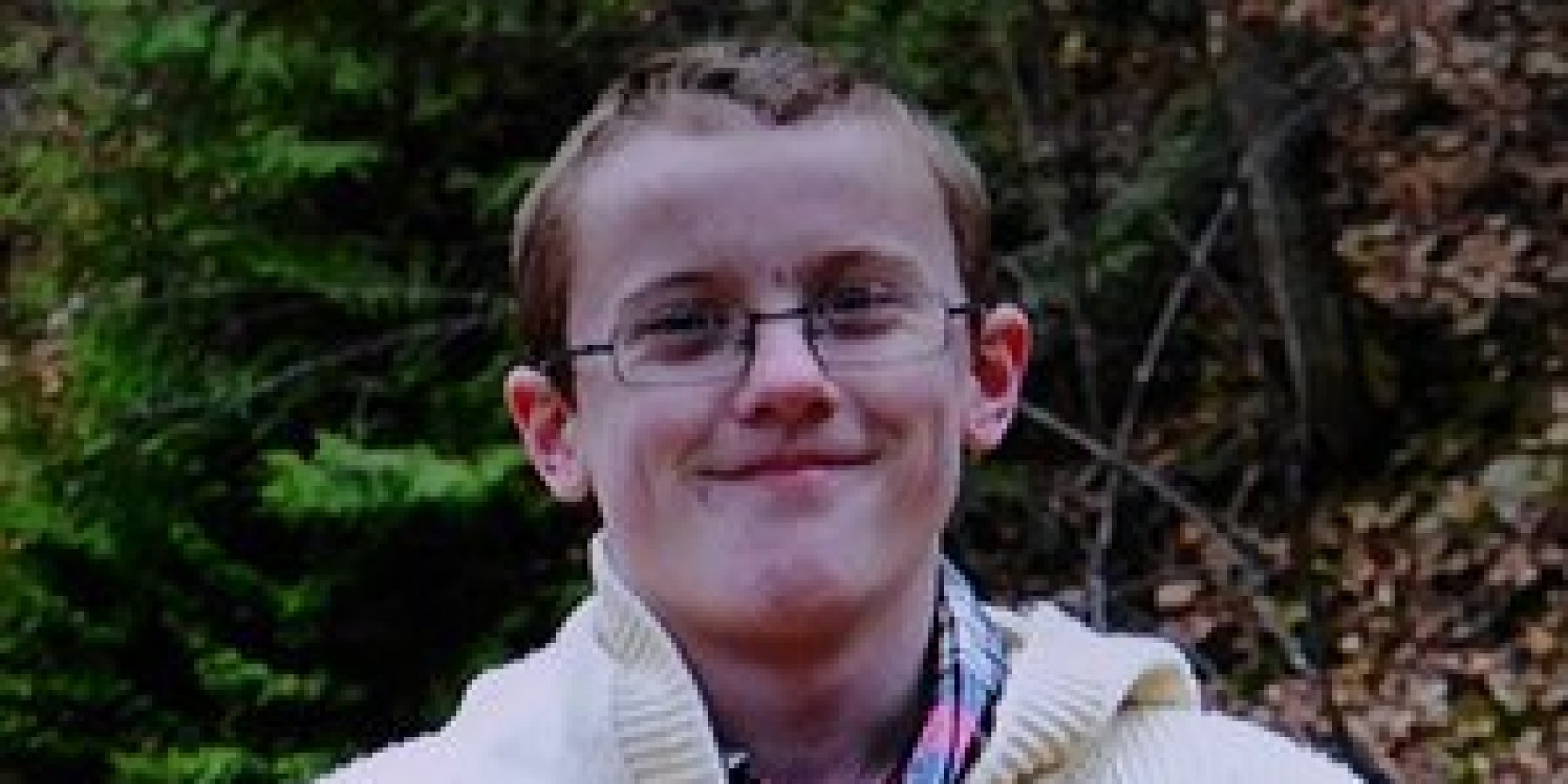 As wonderful as this was, there is a danger that this can be just one moment of good feelings which will soon drop off our radar. There are two things that we can learn from Odin's birthday that applies to all those with autism.
1.
Having autism can be lonely
. The story began with Odin having trouble making friends. This is all too common for people of all forms of autism. It is easier to exclude people with autism than to include them. This is particularly an issue with high functioning people with autism. They are aware that they are different. They are often the victims of bullying. If you know a person with autism, be watching for how people are treating them and reach out to them in love.
2.
People can make a difference
. There was not a whole lot of notice or planning for Odin's birthday. A number for text messaging was put out. A hash tag of #OdinBirthday was created. The location for the bowling was announced. People caught the vision and did something. This does not have to be one time thing. It may not include thousands of people or greetings from politicians and sports figures. It may be just a few people who decide to make a difference. Odin's birthday shows us that it is possible.
What have you learned from Odin's birthday?